Three awesome new additions to my jewelry box:
1. The leaves of Lorien
2. Arwen's evenstar necklace
3. Gandolf's brooch
These are so fun! I can see the brooches as a quirky touch to my everyday twee outfits on colorful cardigan sweaters. Arwen's delicate necklace would pair well with soft chiffon maxi dresses with low necklines or even a sheer Edwardian blouse with long, billowy sleeves.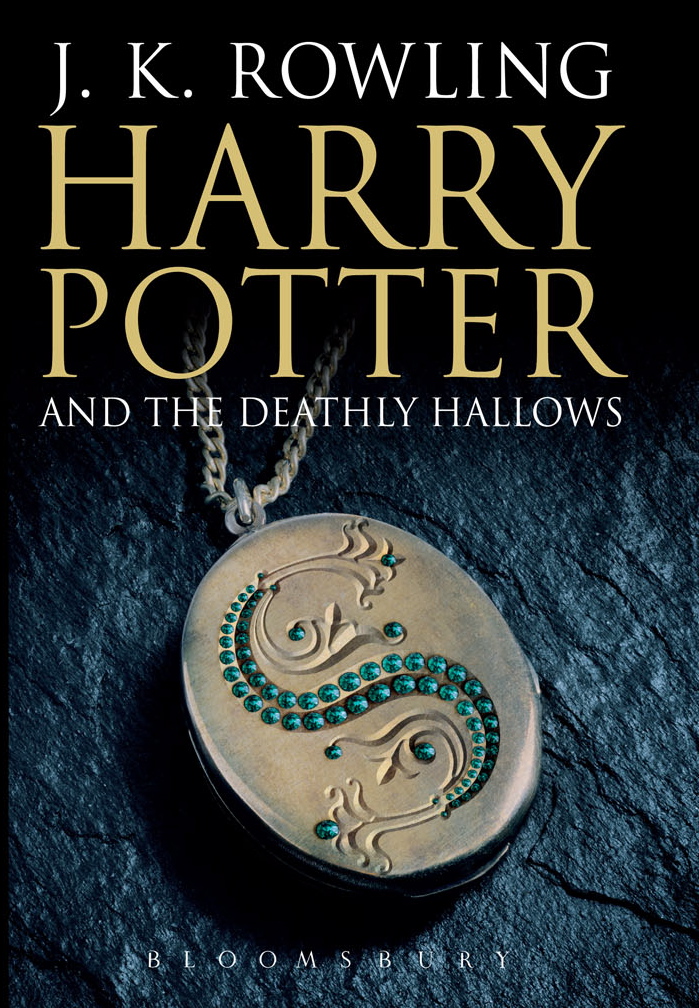 This Slytherin locket was originally what I was searching for when I discovered the LOTR costume jewelry—keyword spamming is not such a terrible thing after all. Since forever ago, I've been wanting a long antique gold necklace with a gigantic pendant to top my simple sundresses with. And because everyday is a summer day on Guam, I wear A LOT of sundresses. Which is to say, I'd wear the necklace a lot. So I wanted it to be special and kind of esoteric and a Slytherin locket seemed like the best bet. Problem is, it's nowhere to be found! Well, at least not the version pictured above. I've searched the ends of the internet—every crevice in eBay, etsy and google—and the only thing that comes close is this locket from The Noble Collection:


Bummer it's in metal :/ I have to admit how much I love that they included Regulus Black's letter to Voldemort though. Even if it does seem a little gimmicky.
Since we're on horcruxes though, how's this for Marvolo Gaunt's ring?


Except I imagine it to be encased in tarnished gold. I like how a gem, something that's normally meant to be elegant and polished, can also be as raw and imperfect as this one.
On a side note, my big brother is a bona fide Harry Potter haterader. I can already hear him snickering under his breath all the way from Gainesville at the idea of a post even remotely relating to HP. So as a preemptive move against his backhanded remarks, I just wanna say—go do some calculus, or physics, or how about reverse engineering YOUR SKINNY BUTT, smarty pants!
Ahem, now where were we? Right, so while I'm still on the hunt for a horcrux (get it? get it? ha ha. I can be so lame), these *hunches forward and taps fingers together in an all-conspiring gesture* preciouses will suit me just dandy.
mustard cardigan – vintage
Leaves of Lorien brooch – eBay
ascot top – Zara
polka dot skirt – thrifted (no label)
mary janes – Nine West