Babysitting duties and a conversation with my boyfriend and niece… babysitting my boyfriend, not my niece, just to clarify.
Francis: You wanna watch Alice in Wonderland?
Kristen: Oh, I watched that! There's a rabbit with the watch and it's ticking. Then she falls in the hole and her hair's upside down…
Francis: I don't think she's seen it; it's not even out yet.
me: She probably saw it in the theaters. Listen, she's explaining the entire plot.
Kristen: And then she gives the monster back his eye. And the white queen—
me: Play something else. What about The Fantastic Mr. Fox? Have you seen it?
Kristen: Oh, I know that
Francis: Hmmm… I doubt you've seen that one, what happens then?

Kristen: Uhhh, their neighbors are not like, that fantastic.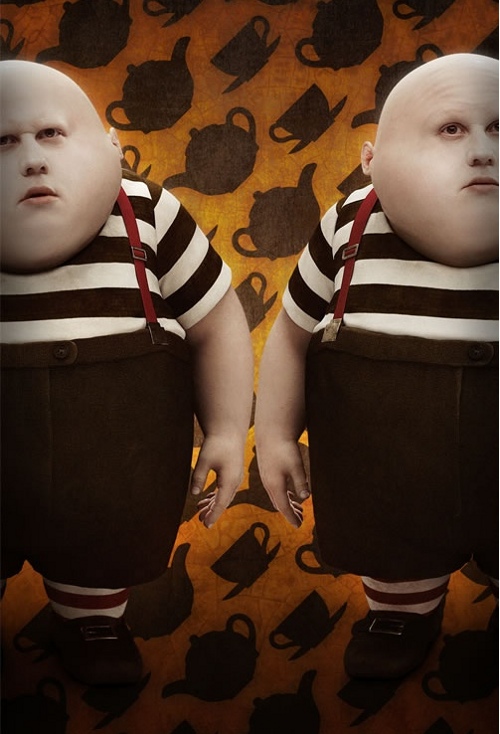 striped top – Comme des Garcons
necklace – originally Francis's pocket watch (I used it as a pendant xD)
trousersuit – self-made from men's trousers
silver rings – gifts from Loraine
socks – eBay
checkerboard shoes – Betsey Johnson