"It's too predictable. I mean, there aren't any surprises. Not a fan of math."
"That's why I like it. It's like… perfection."
"Perfection is overrated – I kinda like it when things are a mess."
"Usually I find that the people who hate math are the ones who are bad at it."
Possibility is my favourite word. It sits right up there with the creativity, humour, and incidentally the word favourite. That's what the arts have to offer – endless, unfathomable, surprising possibility. The best thing about Festpac was being able to connect with and learn about different cultures – a hodgepodge of island people united in one diverse, crowded, sweaty pao fafa of a mess.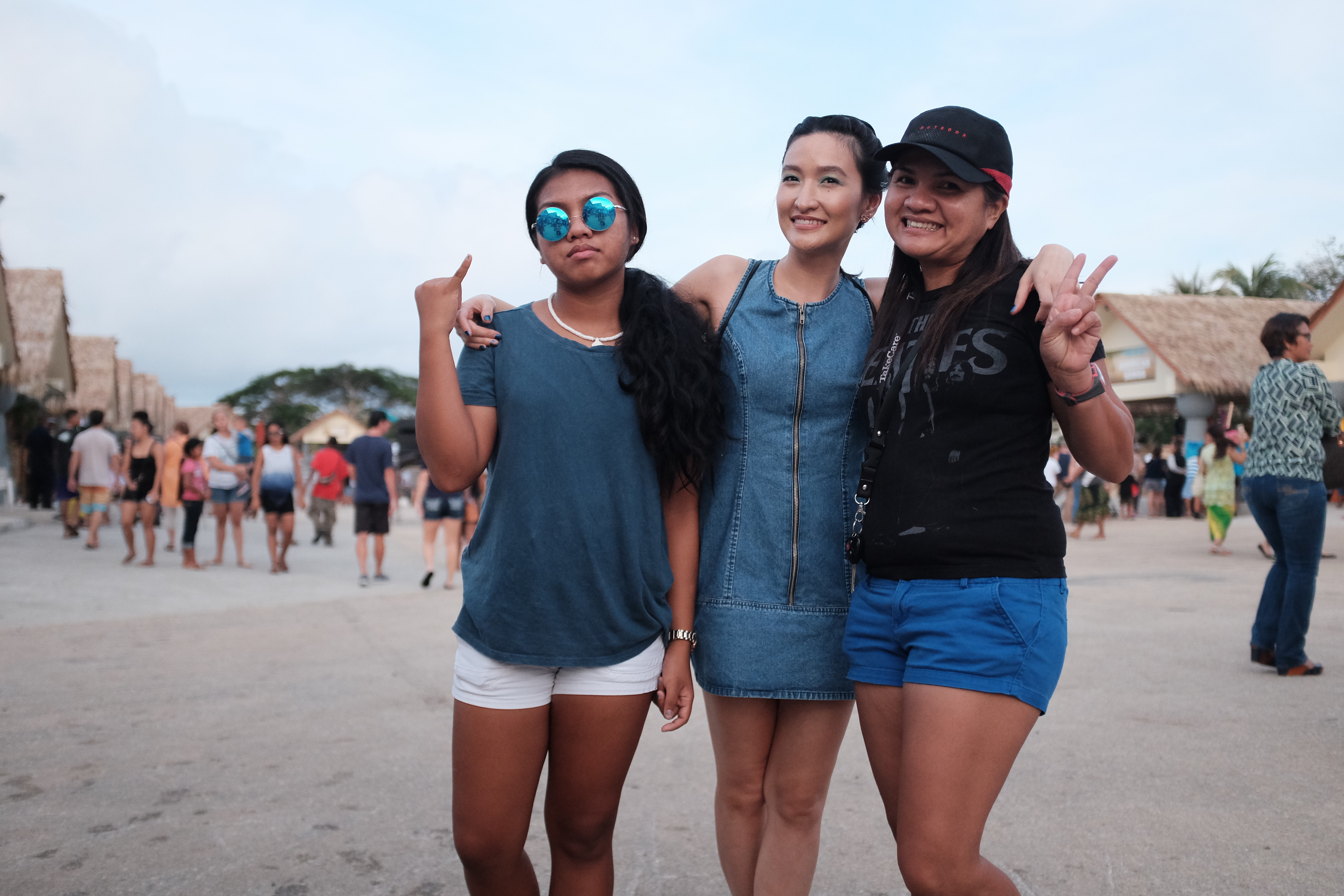 Awreeoh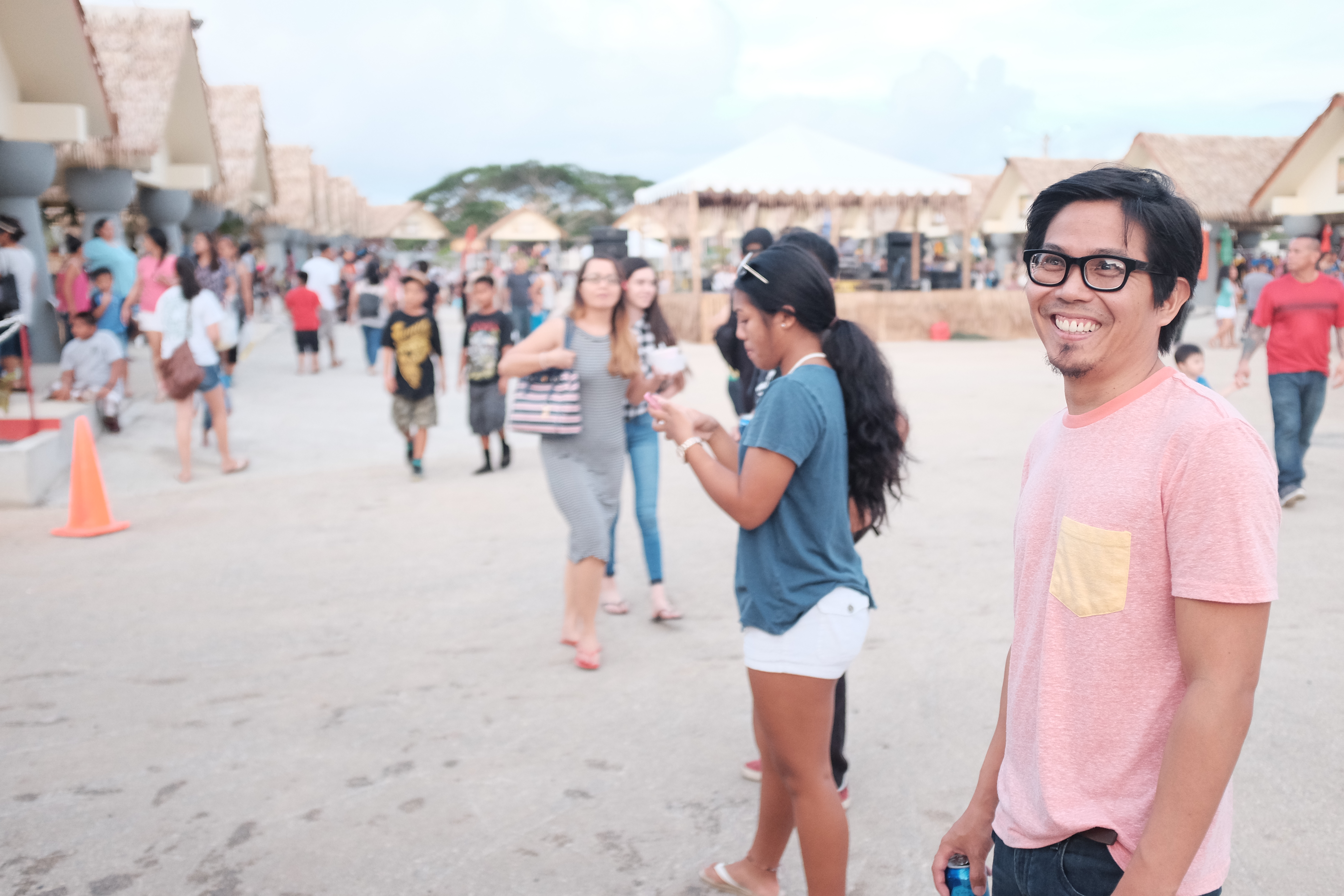 His first question is always, "where's the beer?"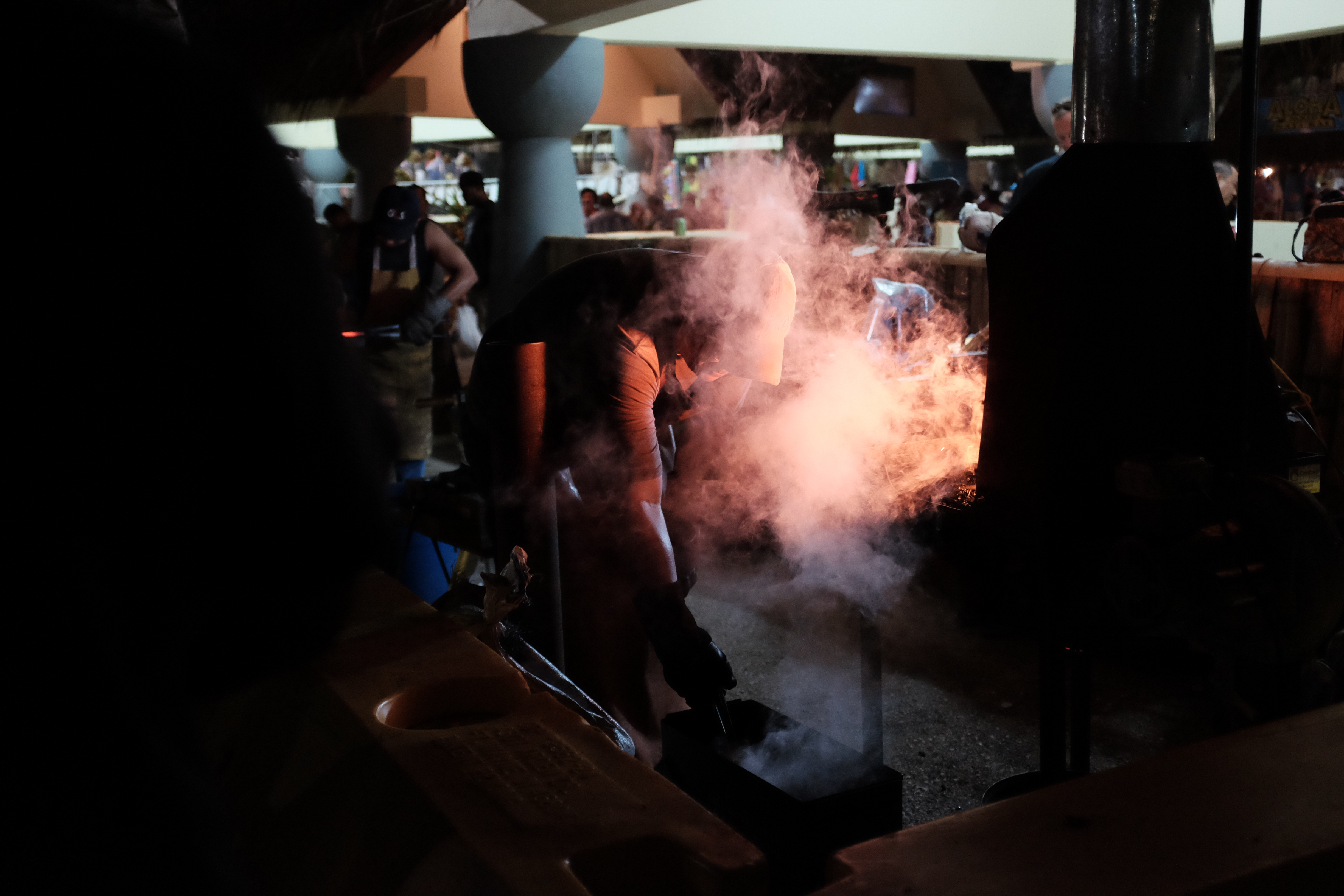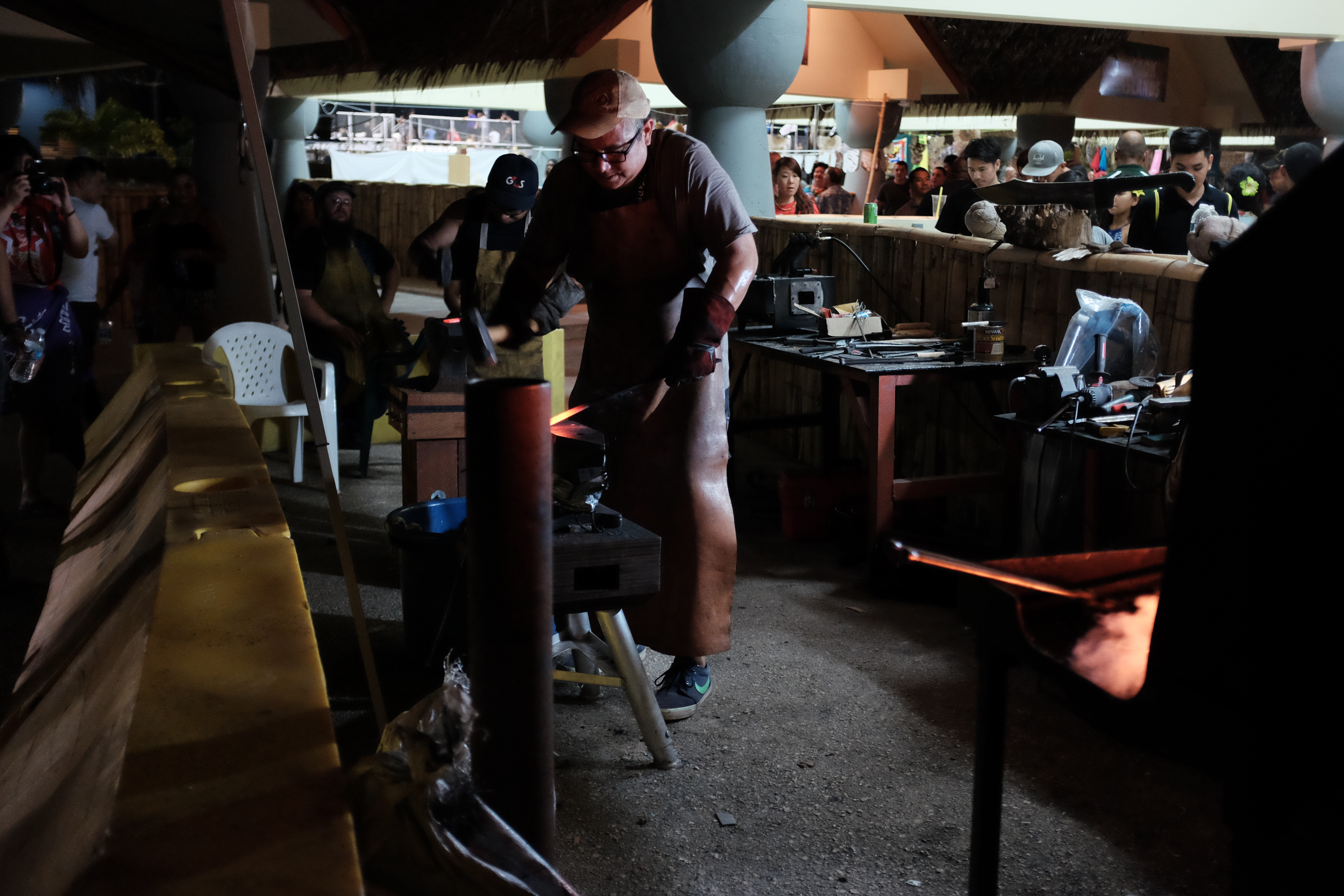 Joey used to be part of the visuals dept at my work. Now he's doing what he really loves- creating kumyus and machetes for a living. Notice how real blacksmiths wear Nike's.
"Turn your camera horizontal," I told Reena.
"There's a reason why I'm holding it this way – I want a full body shot, girl" she says then shoots me a mischievous grin.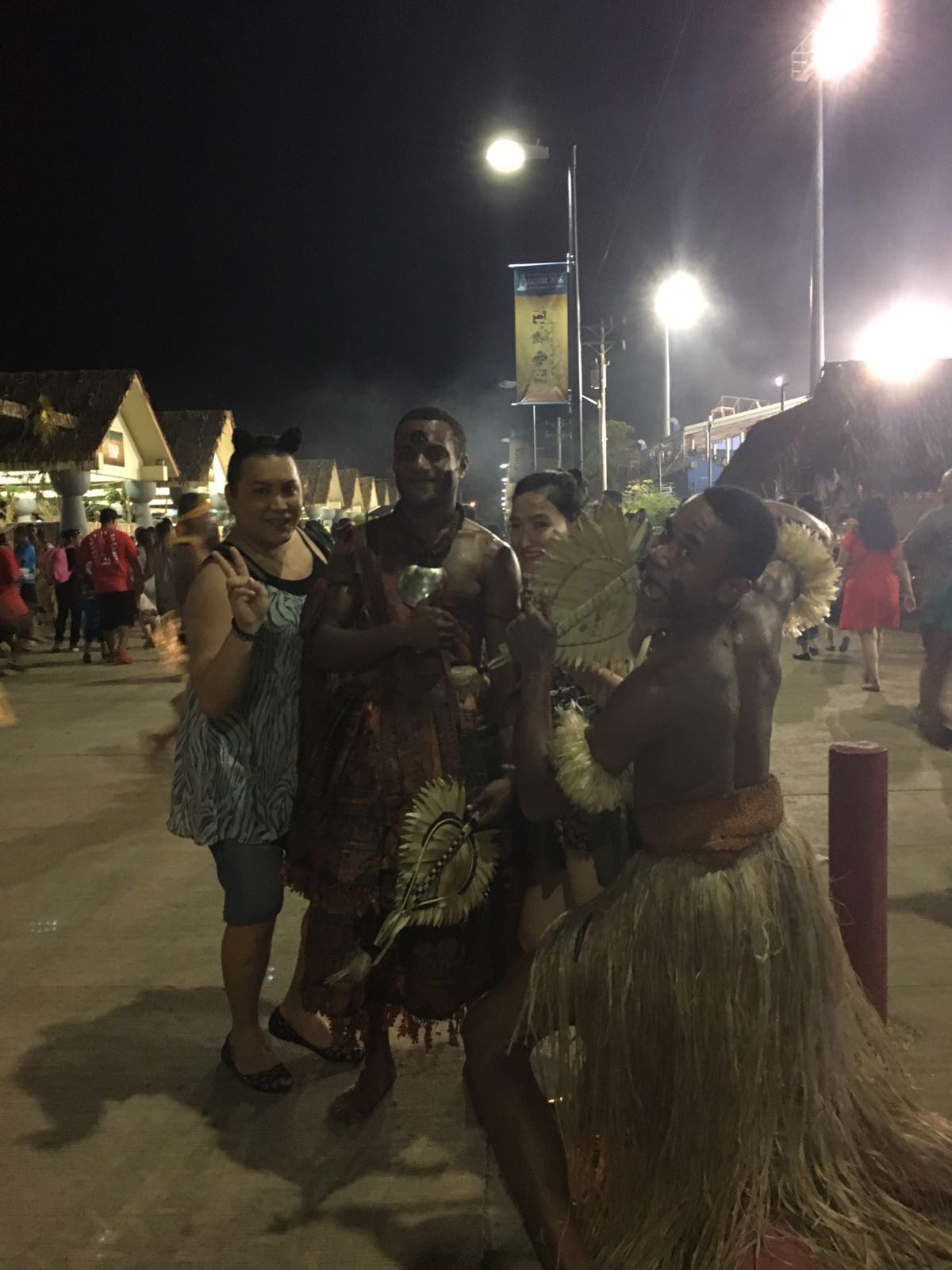 Every girl and their mom was raving about the Rapa Nui boys. Reena and I were all, hellooo, Fijian boys! It was too dark to notice how much my cheeks flushed when he extended his hand out to get us dancing in the pit with them. "Oh dear," I'm grooving backwards and shaking my head from side to side, "not enough alcohol for that." Reena looks at me, eyes brimming with delight and says, "he smells like coconut oil!"
I scored a pair of iridescent shell earrings and offered the other half to her. They're hand-carved by one of the Palau delegates. We made them into friendship earrings because fish are friends. (corny dad joke alert) Really delicious, anti-inflammatory friends. Yum!
And another gratuitous camera phone pic of us stuntin' our new swag pieces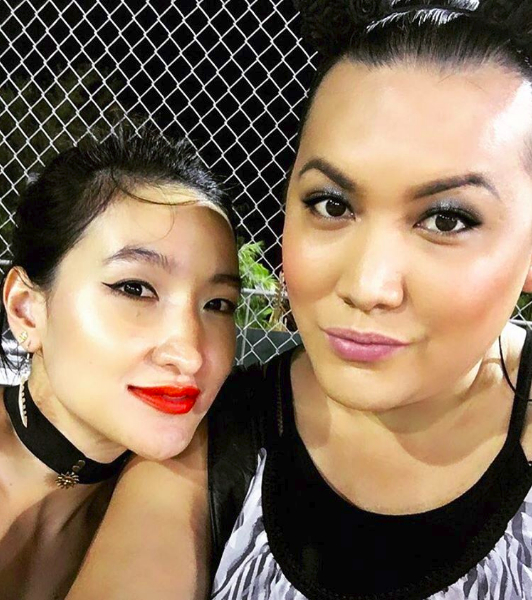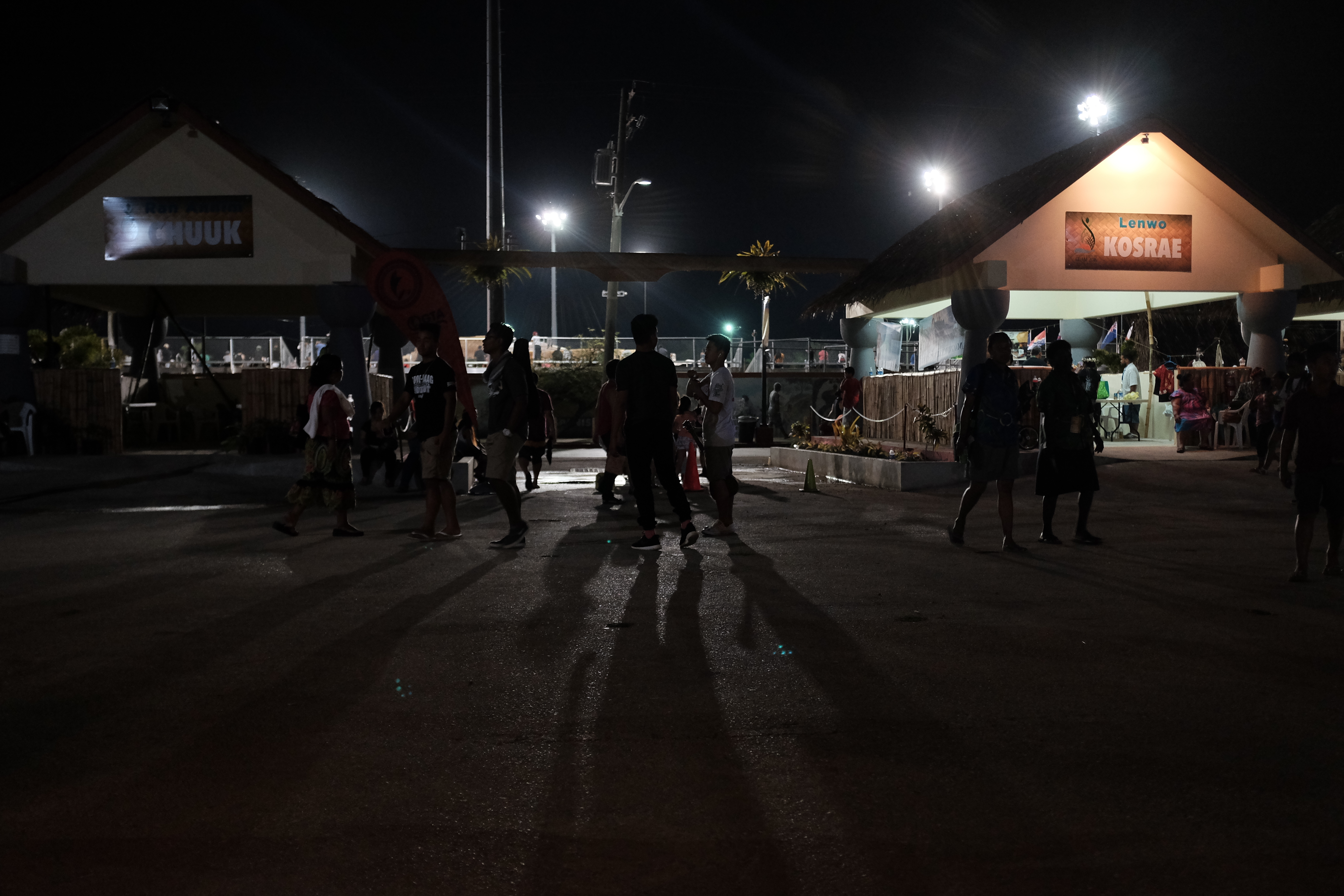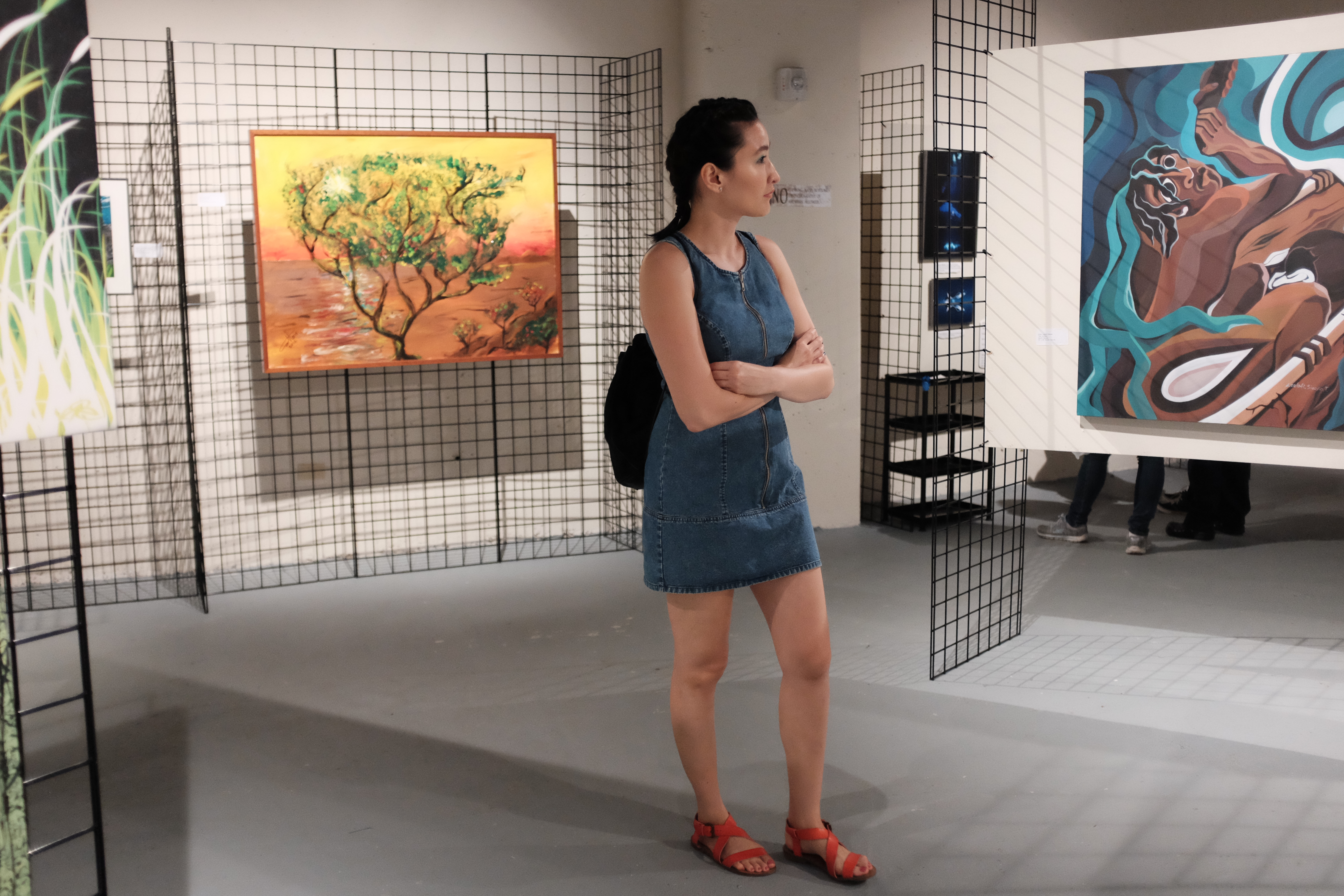 Browsing the art gallery before we stumbled into the theater
The gem that gleamed the brightest for me was New Zealand and their unmatched way of telling stories – a tradition that's been passed on by Maoris from generation to generation. Lawrence Wharerau was the delegate chosen to showcase a few short films. He introduces and closes each short story with even shorter bits of insight about their culture. Like how in Two cars, One Night, it's not uncommon for most Kiwi children to experience this – waiting in cars alongside other children while their parents are having a couple of drinks inside. Only to part ways at the end of the night, never seeing each other again.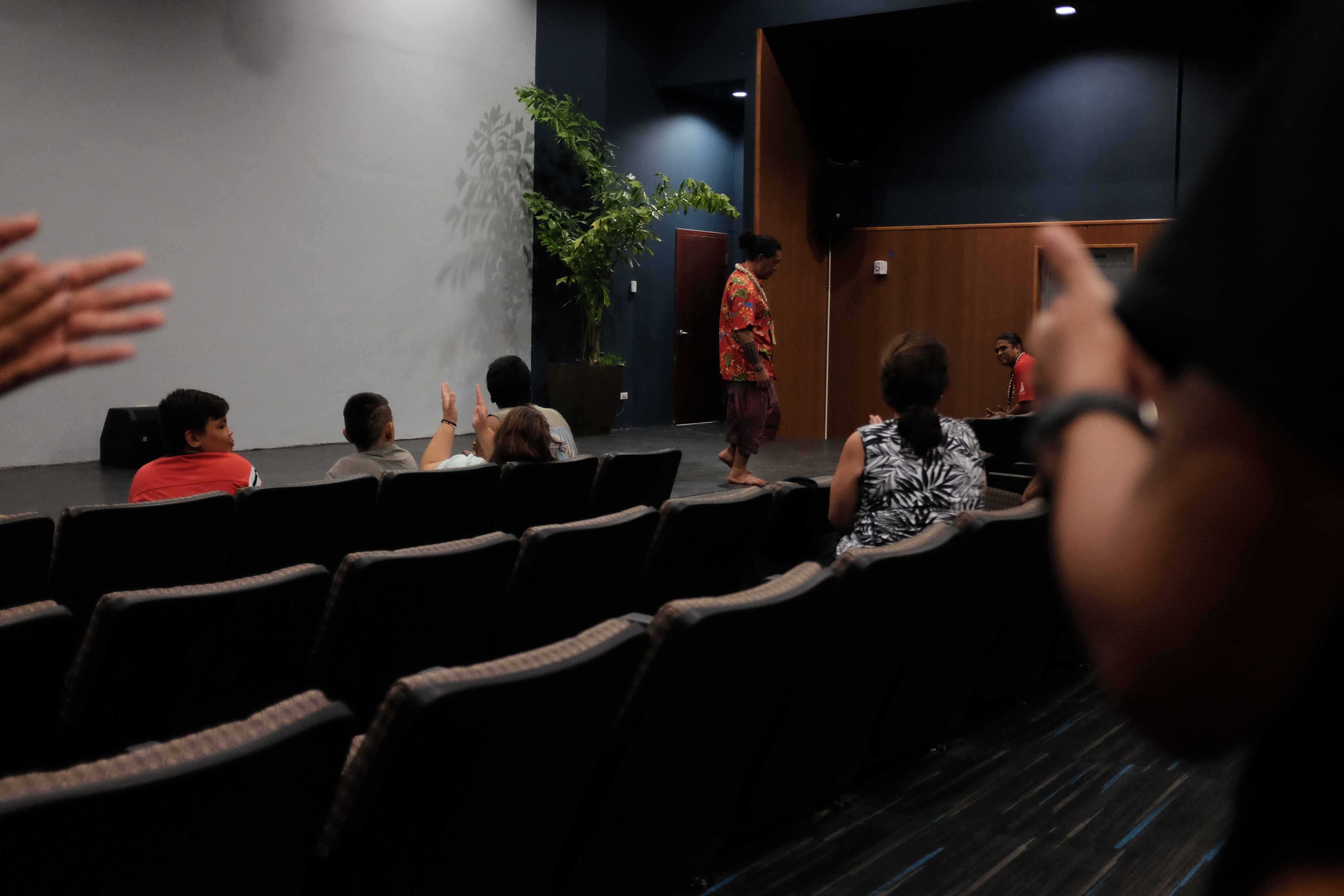 One of his goals in coming out here was to encourage other islands to develop their own film industry as the New Zealand Film Commission has managed to to. Discovering them has opened up a widow to all these glorious new old films and I have to say – they are showing Hollywood what's up! Representing Nga Taonga Sound and Vision (New Zealand's national auiovisual archive), he notes that these shorts are what help independent film makers earn credit and support for future feature films. Although I could argue that short films can be equally impactful if not more so than any full length movie. Director of Two Cars, One Night Taika Waititi can attest,
"There are a few moments in childhood that have a lasting impact. Not because they change the course of your life, or because they arrive with any great fanfare, in fact quite the opposite. Those are moments where an unexpected joy is found in the everyday, a moment of beauty in the ordinary."
It was as if watching these short films was on a par with listening to a narrative song from Sufjan Stevens or reading an Amy Hempel novella (but that's an entire conversation of its own). In Run, director Mark Albiston shows us the dynamic relationship between a brother and sister and my heart immediately aches with recognition.
"One small moment of beauty, happiness, or love, lives longer in the memory than a lifetime of sorrow," Waititi goes on.
Just like in minimalism – a good story has you laughing one minute and crying the next. And that's exactly what these stories do – they disarm you into feeling. Highlighting the victories of our everyday nuances. So happy and grateful to have lived them, despite knowing how bittersweet an ending will have to come.
You know, I always maintained an A- in math. As it turns out, humanities were just my favourite subjects.